A Community Development Company
MetroPlaces is brought to you by Metro Development Group, one of the largest privately held residential developers in Florida. Founded in Tampa in 2003, the company is known for innovative technologies and high-impact amenities, including the nation's first inland Lagoon.
MetroPlaces is shaping communities like no other, with activities and incredible experiences that offer all the elements for a great life™.
Redefining
Florida Living
Metro Development Group is a leader in master plan innovation. Far more than subdivisions, MetroPlaces communities are designed to be remarkable neighborhoods with exceptional homes and amazing activities. Places where any and every resident can live their best lives. From trailblazing amenities to carefully integrated outdoor spaces and a select collection of trusted builders, you can expect more from a MetroPlaces community. That's the MetroPlaces difference – future-thinking communities that offer a lifestyle unlike anywhere else.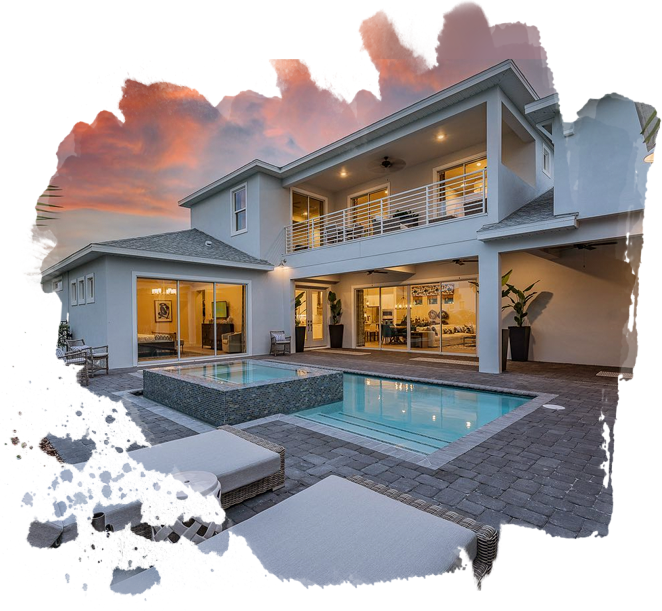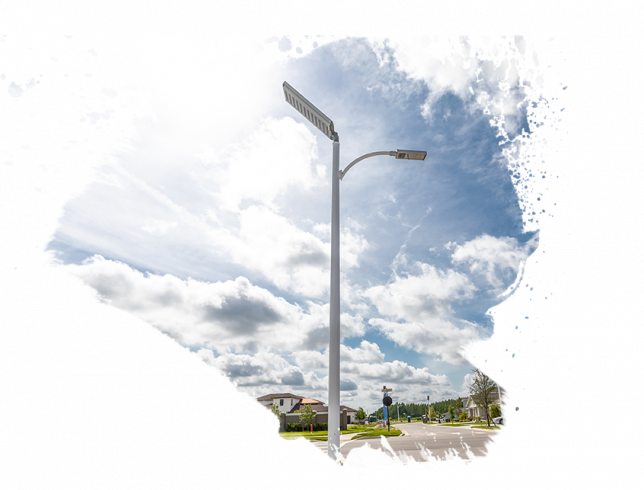 Sustainability Starts at Street Level
Streetleaf solar streetlights provide a clean-tech solution to providing unmatched security while promoting harmony with the local environment for animals and humans alike.
Untethered Connections for Today and Tomorrow
Exclusive high-speed internet fiber technology is a critical part of community infrastructure for untethered connection that fuels innovation and connects residents with the world. With ULTRAFi, MetroPlaces communities offer some of the fastest connections in the nation.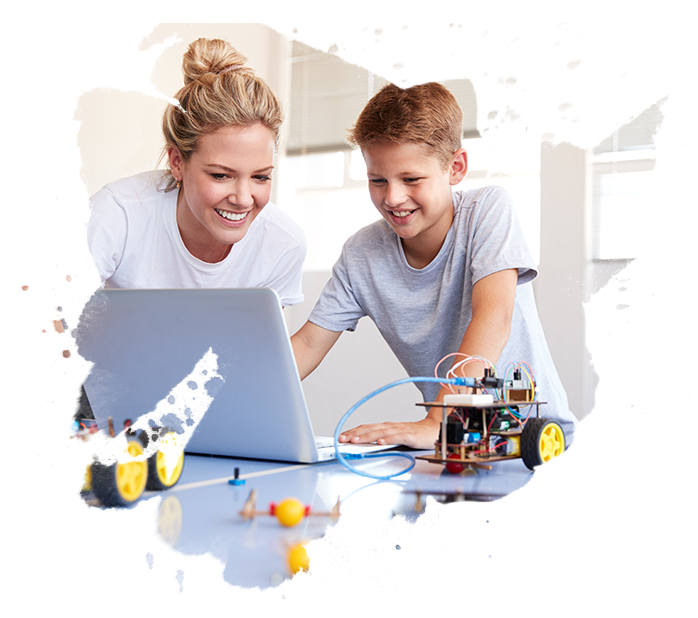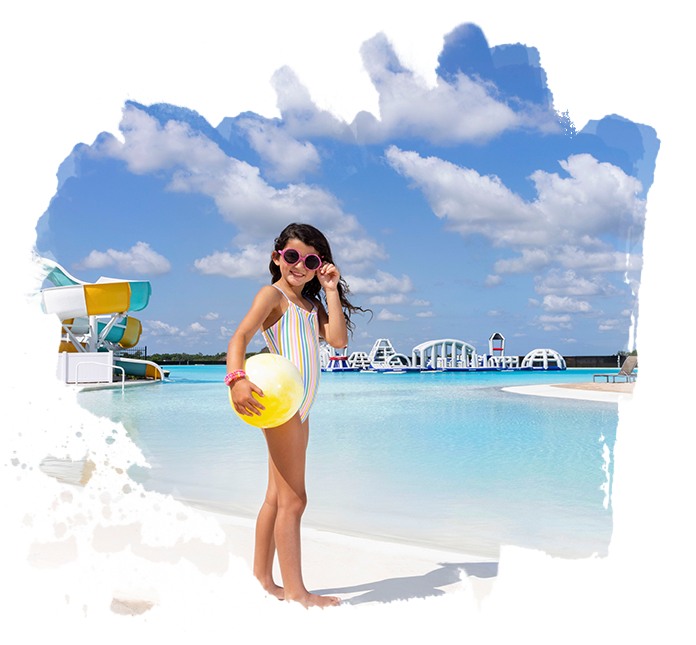 First and Largest Lagoons
Metro brings the best of the coastline inland to Tampa Bay, with resort-style fun, beauty, and tropical relaxation. Ranging in size from 5 to over 15 acres, MetroLagoons offer a new level of innovation and fun.
Innovative Trail Connections
Miles of multi-modal trails weave among the parks, schools, and community amenities, connecting residents and friends. Options abound for healthy transport, whether by foot, bike, or electric vehicle.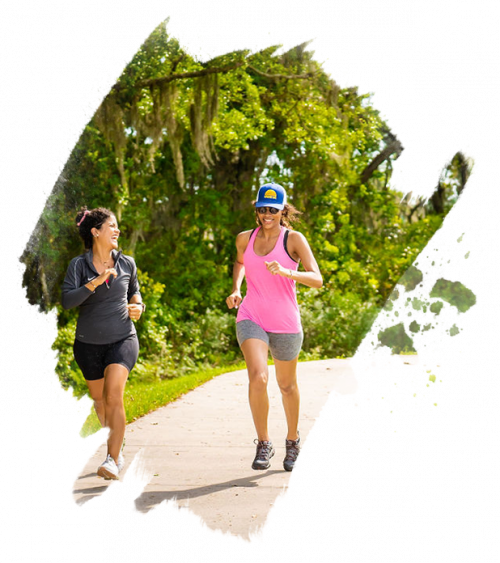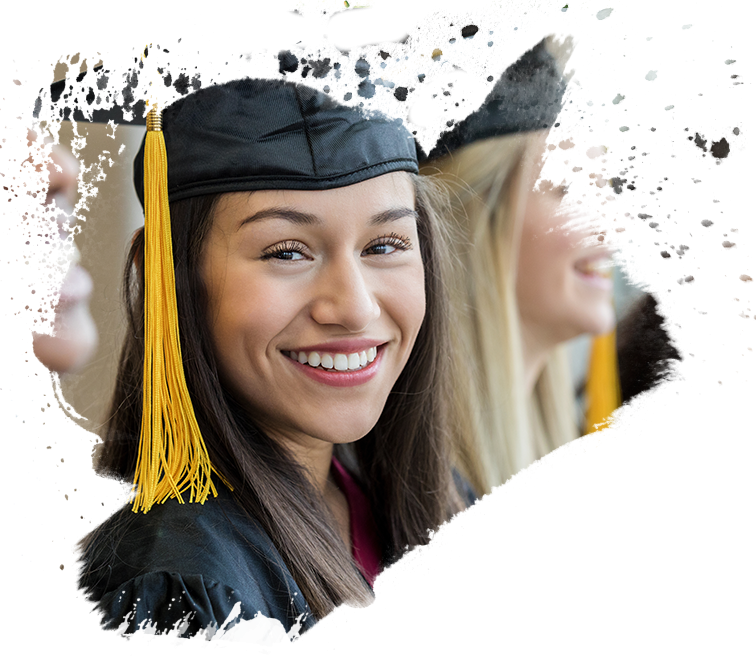 Smart Places for Kids to Learn and Grow
The future is here in our communities. In Pasco County, two STEM schools – Kirkland Ranch Academy and the Angeline Academy of Innovation — offer best-in-class education options. For elementary students, Innovation Preparatory Academy offers a curriculum based on WISH (Wellness, Innovation, Health & Science) to stimulate young minds and create paths toward success.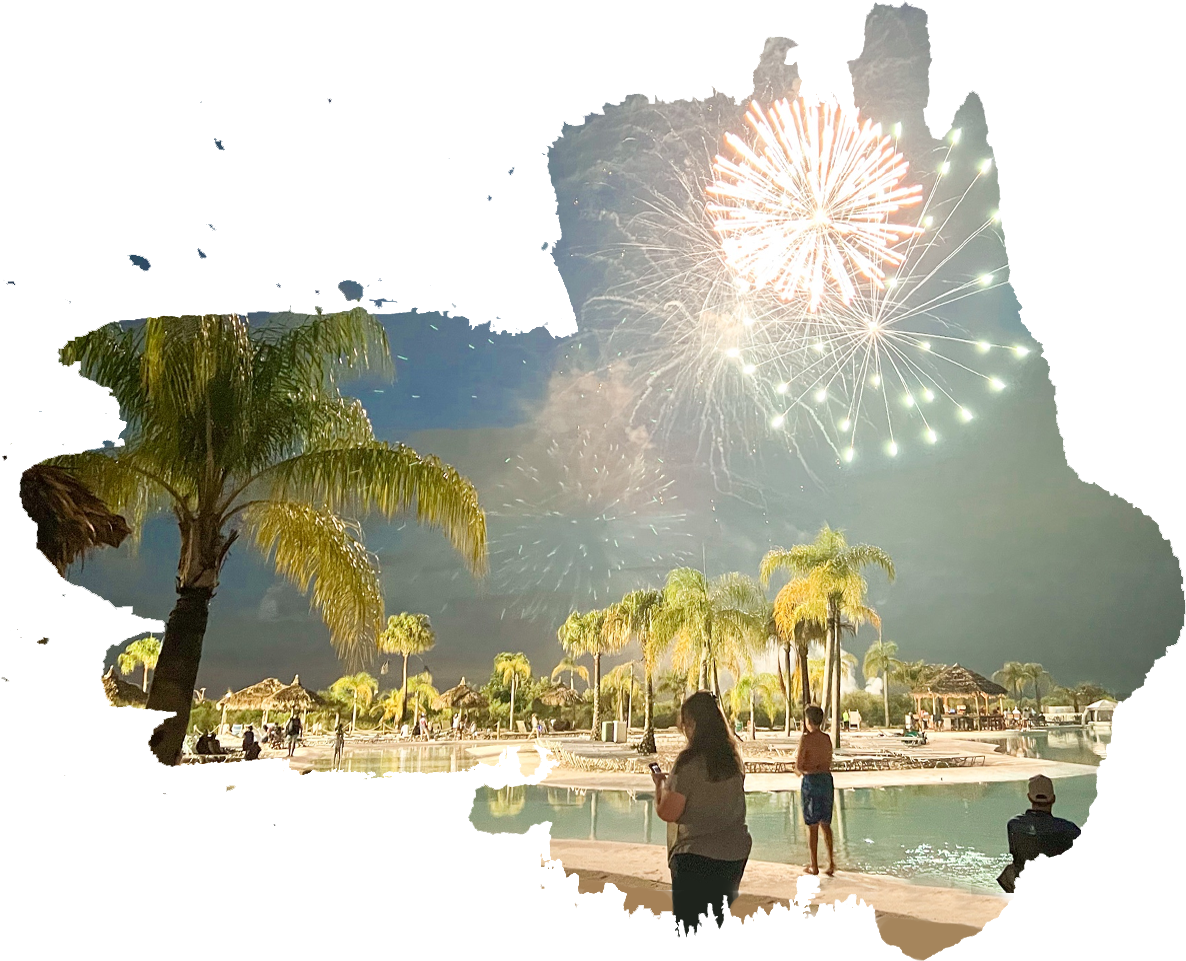 Stay in Touch
With MetroPlaces, 'Welcome to the neighborhood' means exactly that… even before you move in. Sign up to stay in the know about available homes and new and growing communities.