Powered by Innovation, Nature, and Health
Angeline will be a bold, groundbreaking, new 6,200+ acre mixed-use, master-planned community that will completely transform Pasco County, Florida. The visionary team at Metro Development Group has partnered with award-winning homebuilders and an expert team of partners – including H. Lee Moffitt Cancer & Research Institute – to create one of Florida's most innovative, healthy and sustainable places to call home, pursue outdoor adventures and be part of a next-generation health and wellness campus. 
Recognized Builders
Future residents will enjoy a variety of housing choices and price points from the nation's leading homebuilders. From active adult and single-family homes to villas, townhomes and multifamily options, Angeline will be Pasco's next great place to live with high-tech, energy-efficient homes that make everything just a click away. Click the boxes to the right to learn more about Lennar and D.R. Horton.
The Power of Community
Angeline is leading the way for a more efficient, connected, and healthy community. As the community grows, advances in technology will enhance residents' lives for generations to come. Proprietary technology like 2GB of fiber will allow information to be shared at lightning-fast speeds. Streetleaf solar powered streetlights harness the power of the Florida sun to optimize brightness, reduce excess light and protect wildlife from light pollution. Convenient access to state-of-the-art medical facilities and an onsite STEM school will support bodies and minds. And it's all conveniently connected to the greater Tampa Bay region.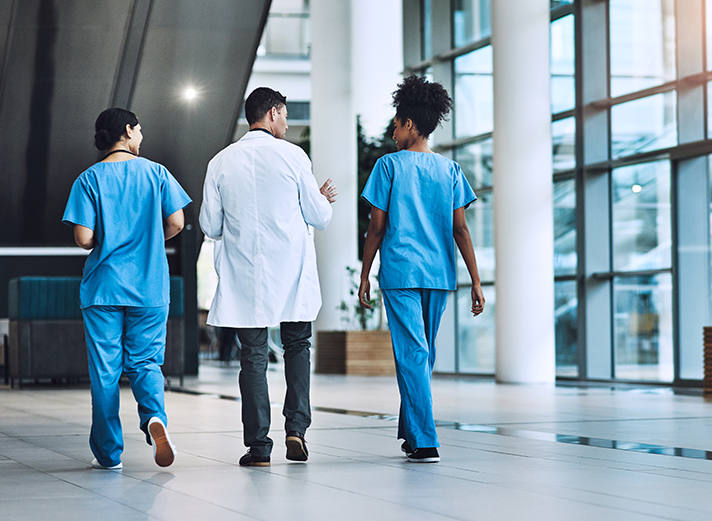 Land Preserved for
Growing Food
A sustainable fruit and vegetable farm will be a premier amenity for Angeline residents and the greater Pasco County community. The Farm at Angeline will offer fresh, local produce for purchase and engaging farm-to-table and family-friendly events, nutrition classes, a variety of educational programming and so much more.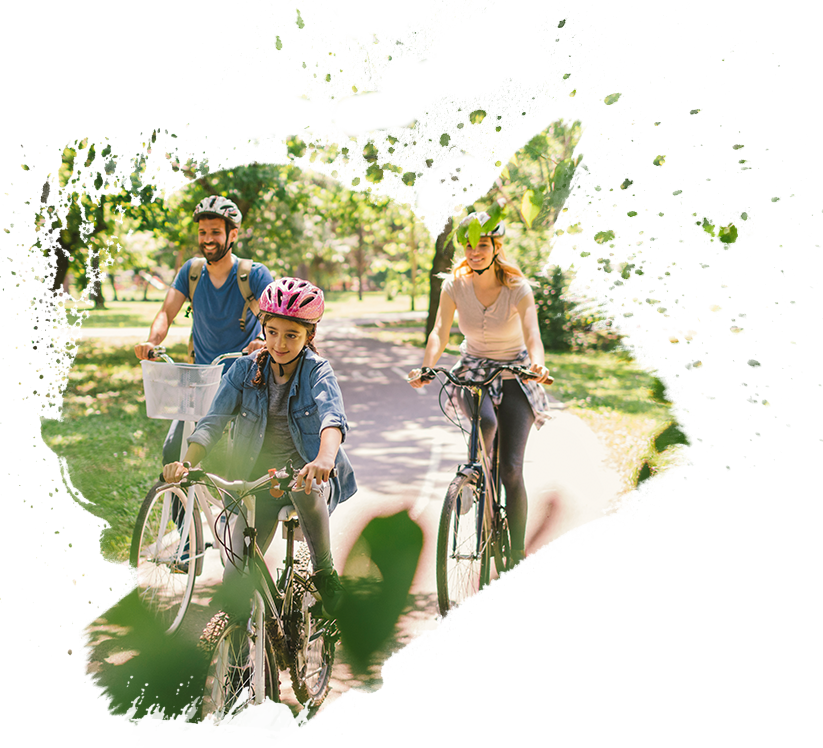 Walk, ride, skate, skip, repeat
With 3,600+ acres of natural, undeveloped green space, a planned network of trails and pathways could span up to 100 miles, connecting to the area's regional trail system. As the backbone of Angeline, trails will include a wide variety of distances, loops and surfaces developed to provide a variety of safe, multi-modal routes to all the community has to offer.
World Class Education
Angeline Academy of Innovation, a future-ready Middle and High STEM magnet school is now open within the Angeline community. Powered by strong community and industry partnerships, with an emphasis on science, technology and engineering fields, the school immerses students in real-world learning through design challenges and experiences that allow students to make meaningful connections with the core instruction. A future K-5 elementary school equipped with advanced technology, innovative teaching methods, and a nurturing environment, is set to enrich the Angeline community with cutting-edge education.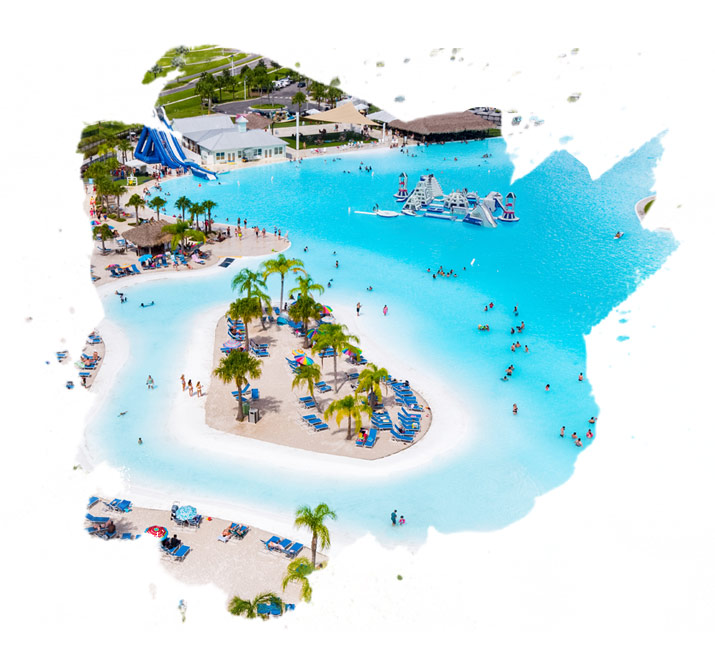 Future Town Center and Lagoon
The future Angeline Lagoon and Town Center will be at the heart of Angeline. The Town Center has the potential for 4 million square feet of office, shopping, dining, and entertainment. An additional 24 million SF of future commercial space means that Angeline is truly a City in the Making. For inquiries related to commercial, retail and office space, please email Hello@MetroPlaces.com for more information.
Speros FL, Moffitt's Global Innovation Center
Anchored by a 775-acre life sciences research park for Moffitt Cancer Center, Angeline will feature clinical research facilities as well as commercial space that could total up to 24-million square feet, making it a model for the medical world, business, visitors, and those eager to be inspired, learn and celebrate the opportunity to live well in an integrated, forward-thinking community the likes of which have never been seen in Florida or beyond, until now.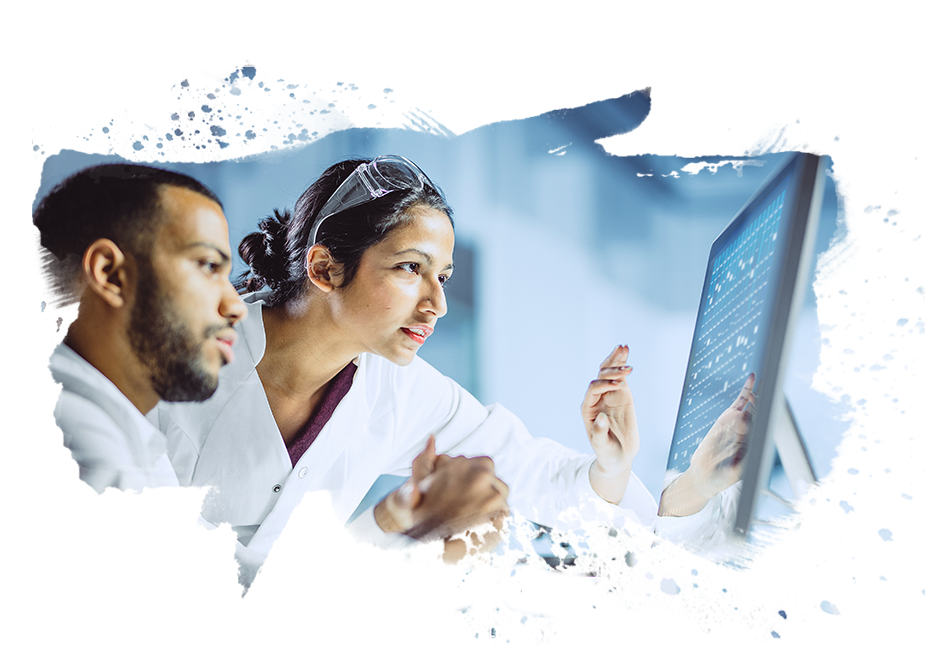 Explore the Elements
From innovation and health, active trails to a working farm, here are all of the elements for a great life™.
Enjoy the numerous activities or simply enjoy the view. Already hugely popular throughout the world, we are excited to introduce MetroLagoons. With a full amenity center ranging from 5 to 15 acres in size, homeowners have the opportunity to live a coastal lifestyle steps away from their front door.
ULTRAFi – A first-of-its-kind Internet in which every resident enjoys the fastest available at-home and community-wide Internet speeds in the U.S. ULTRAFi means unlimited entertainment and effortless streaming for the whole family with no interruptions.
To bring healthy learning opportunities to our Metro Kids close to home, we've incorporated two Tuition-free Charter Academies right outside the Epperson and Union Park Communities. Both Academies feature K-8 or K-12 schools by Charter Schools USA which operates high quality schools with an unwavering dedication to student achievement. These nearby or in-community schools provide a choice for parents, students and teachers. These schools have received the SACS CASI (Southern Association of Colleges and Schools Council on Accreditation and School Improvement) accreditation seal, meaning that all of its current schools are accredited. To learn more please visit CharterSchoolsUSA.com
Streetleaf Solar Streetlights
Streetleaf Solar Streetlights
Streetleaf is available at select MetroPlaces communities and is the first-of-its-kind solar streetlight system in the nation. Streetleaf delivers more than modern appeal and nighttime security. Not only does it save energy, it is not reliant on a power grid which reduces dependence on conventional utilities. The smart technology will automatically dim during inactivity and power to full strength when someone walks or drives by.
Get out and get going on our system of sidewalks, paved paths and natural trails that cover several miles around the community, connecting residents to amenities and each other. Cycle, walk, jog or skate. Whatever your route, you'll find fun and adventure along the way.
When we designed the community, we thought about all of our residents. Even the pooches. So the off-leash Dog Park is the perfect place to let them run wild. They'll be begging you to take them everyday.
Every resident, small or tall, needs their own space! The Tot Lot features a great big play structure for kids to climb up, jump around and slide down. As a topper, there's a shady canopy to prolong the joy and laughter.
We believe that Green Space makes our neighborhoods special. A great place for events…or to kick the ball around…bring the pets…relax with a book…catch some sun…chase the kids…movie on the lawn…the list goes on and on.
Award-winning builders including Biscayne Homes, D.R. Horton, Lennar, M/I Homes, and Pulte Homes and more, partner with MetroPlaces to offer a wide selection of new single-family homes, townhomes, and Lagoon residences.
Award-Winning Communities
Award-Winning Communities
We are extremely proud to offer some of the area's most popular and Award-Winning communities. Metro is honored to have won high accolades for its amenities, homes, technology, people, innovation, and more. At MetroPlaces we are committed to the Gold Standard in the Development of Master Planned Communities.