MetroPlaces Communities Lead the Way in New Home Sales
Epperson
General
Lagoon
Mirada
New Construction
New Homes
Schools
Southshore Bay
Technology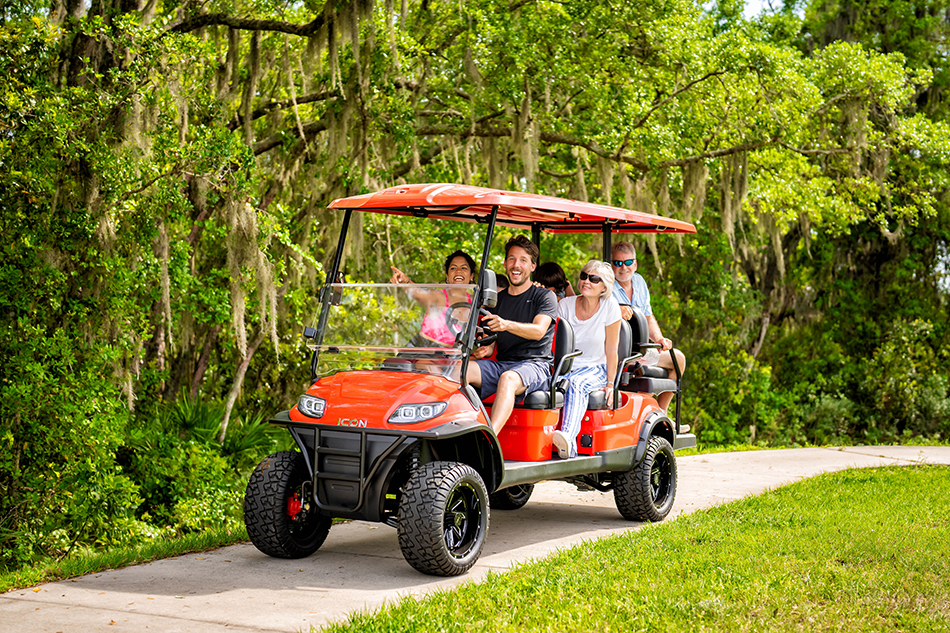 As the Tampa Bay area continues to grow with many new residents coming from out of state, the master-planned MetroPlaces communities continue to be a favorite among new homebuyers. Leading real estate research firm Zonda recently listed three of Metro's communities – Epperson, Mirada and Southshore Bay – among the 10 fastest-growing new-home communities in the Tampa Bay area.
"It's clear that the MetroPlaces brand meets a unique need for homebuyers as the interest in our communities continues to be strong," said Vaike O'Grady, vice president of marketing & communications of Metro Development Group. "From the quality builders creating beautiful homes to the dynamic amenities, homebuyers see the great value and desirable lifestyle our communities offer."
The list, which was ranked by new home starts in the June 2021-June 2022 timeframe, placed the Epperson community in Wesley Chapel as No. 1 for the second year in a row, and listed Wimauma's Southshore Bay community as No. 3. Both communities feature a Metro crystal clear Lagoon that brings the joys of beachfront living to residents.
Mirada in San Antonio, FL, which took the No. 5 spot on the list, features MetroPlaces' trademark amenities including best-in-class technology, parks, trails, and access to quality school options for homebuyers. A 15-acre Lagoon is also under development and will be the largest in the country.
"The combination of maturing development in these communities and their proximity to employment centers in Tampa, St. Pete and Sarasota continue to attract new homebuyers," said Kristine Smale of Zonda.
The Tampa market reported significant growth in new housing activity for the past 12 months ending in June 2022, Zonda reported. MetroPlaces communities can be expected to continue to be a strong contributor for growth into 2023 and beyond.