Tampa Bay Named Florida's Best Place to Live
Epperson
Lagoon
Lagoon Life
Mirada
Southshore Bay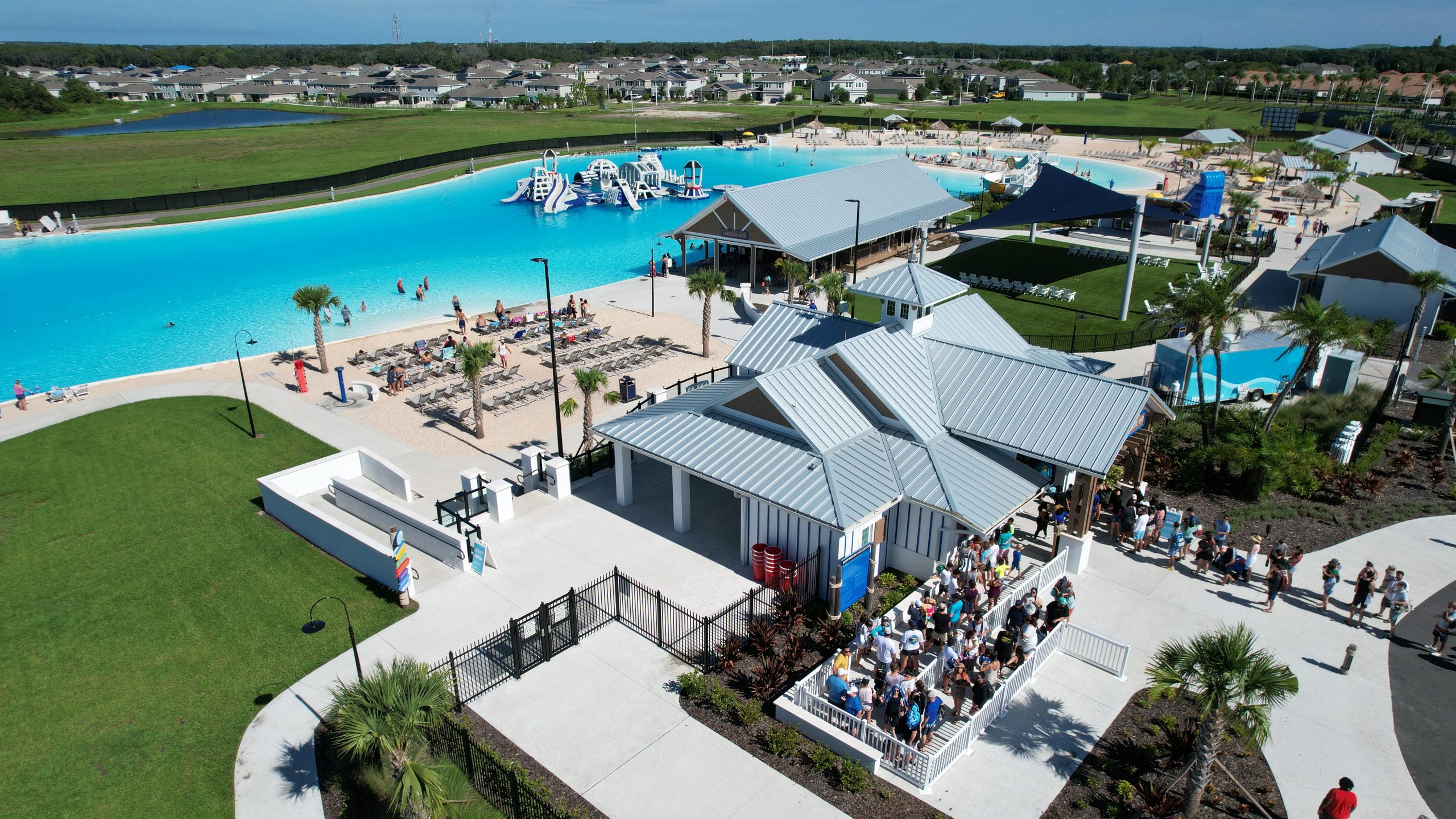 Forbes Magazine recently listed Tampa Bay as #1 for the best place to live in the beautiful Sunshine State!
While the City of Tampa has so much to offer, residents of many MetroPlaces communities in the greater Tampa Bay area enjoy a unique beach-like attraction where they can live the Lagoon Life every day.
In 2018, MetroPlaces opened the very first-ever Lagoon in the country at Epperson located in Wesley Chapel, FL. Since then, a second Lagoon opened at Southshore Bay in South Hillsborough, and there are plans to open more Lagoons in the Tampa Bay area over the next few years. This year will be big for the Mirada community in San Antonio, FL, with the largest Lagoon in the country opening this spring.
The Lagoons are the heart of each MetroPlaces community. They are not just a world-class amenity but the heartbeat of the community where families, friends, and neighbors come together to enjoy themselves without leaving home.
The Tampa Bay area Lagoons have limited public access, so you can check out the lifestyle before you move in. The Lagoons offer so many choices! Activities include kayaking and paddle boarding, bumper boats, waterslides and even a floating obstacle course. Relax and unwind at the swim-up bar, or in cabanas, where you can enjoy live music and a calendar of planned events. Or simply hang out on the beach. The adventure never stops when you live in a MetroPlaces community!
Check out the That's So Tampa story to read more on the biggest Tampa stories of 2022.