VIPs Cut Ribbon on Nation's Largest Lagoon
Lagoon
Lagoon Life
Mirada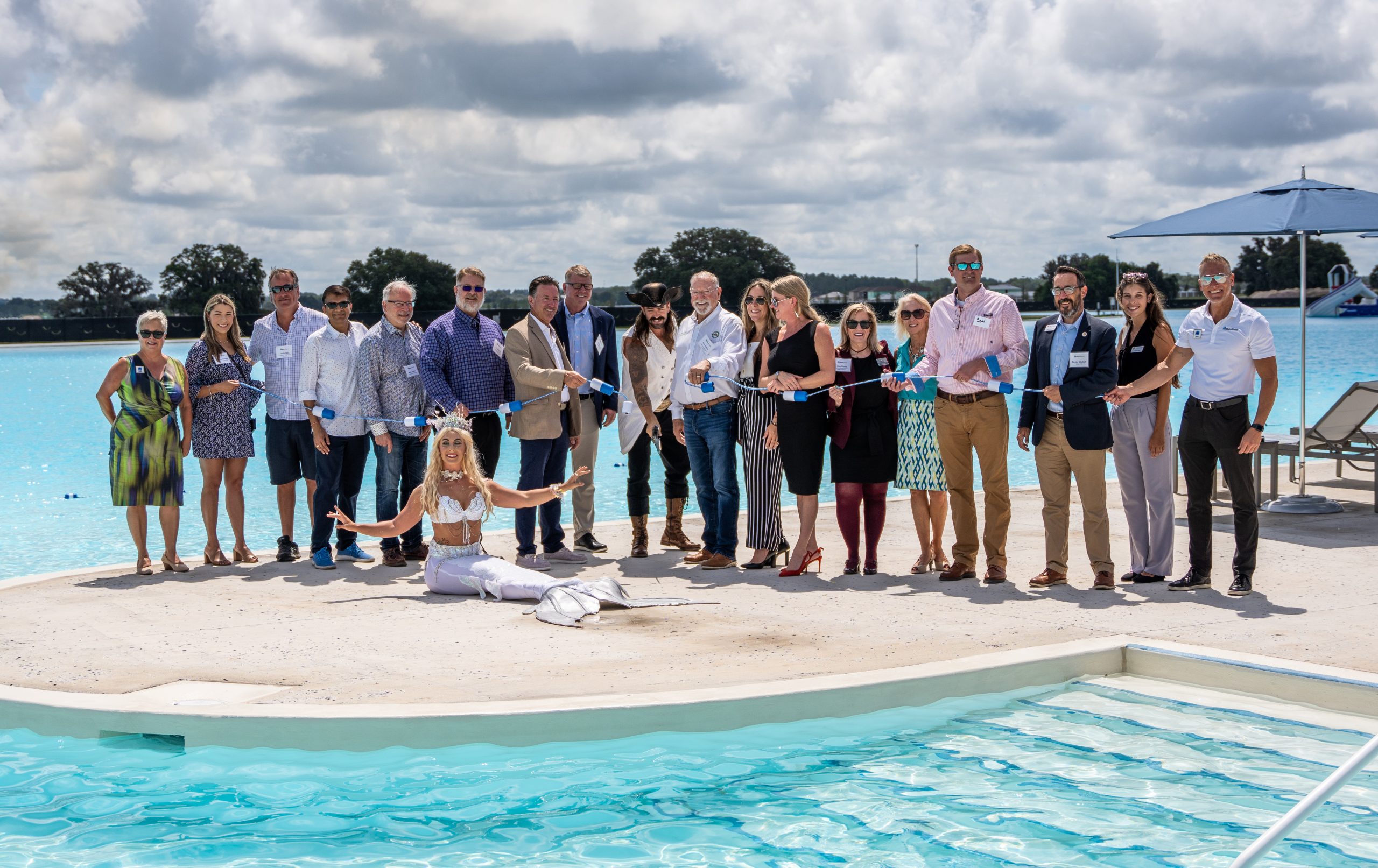 On June 2, elected representatives from Pasco County were on-hand to cut the "ribbon" at Mirada, the nation's largest Lagoon.  Metro Development Group developed Mirada in San Antonio, FL, as the third Lagoon in the Tampa Bay area, following successful ventures at Epperson in Wesley Chapel and Southshore Bay in south Hillsborough County.  The news generated coverage by Tampa Bay Channel 10 and the Tampa Bay Times in addition to other local media.
Commissioners Oakley, Mariano, and Weightman shared their excitement about what the newest MetroLagoon means to the area.  The Mirada Lagoon created almost 150 local jobs as well as significant activity from those living outside the area as well as residents within the Mirada community, who enjoy special benefits.  Their comments were echoed by representatives from the Pasco County Economic Development Council and the North Tampa Chamber of Commerce as well a few pirates and mermaids. 
The Mirada Lagoon is now open to the public; tickets can be purchased at MetroLagoons.com.   New homes within Mirada are available from the high $200s to almost $1 Million from builders Biscayne Homes, D.R. Horton, Homes by WestBay, Lennar, Lennar Active Adult, and Maronda Homes.